Many a time it might happen you want some privacy in this zoom meeting. Nevertheless, you want to hide the background behind you. Accordingly, the new zoom blurred background feature helps you in this. Above all, this article will guide you on how to blur the background in zoom.
We will also guide you on how to blur the background on various operating systems. Nevertheless, the saddest part is it is not yet available on mobile devices. But we will guide you through the workaround to blur the background on zoom. Not only this our FAQ section will also guide you.
How To Blur The Background On Windows 10
Launch the Zoom meeting on your PC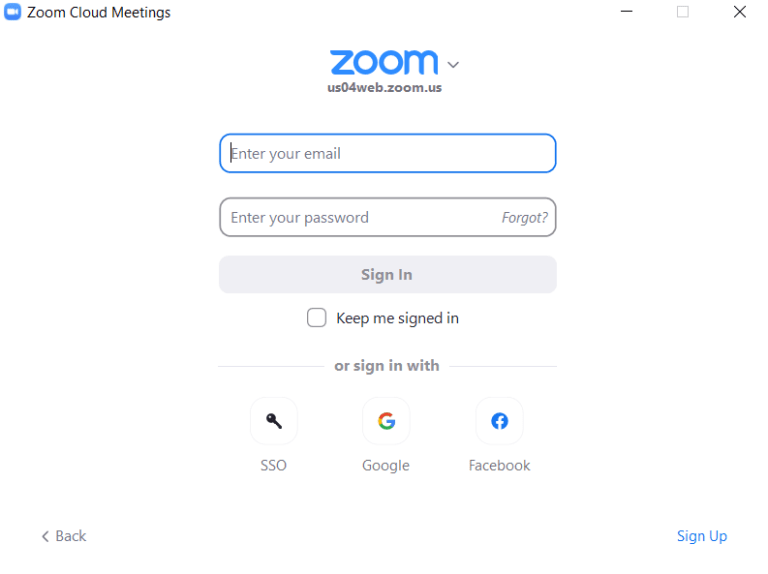 Sign in or log in to your account
Accordingly, locate your cursor at the top right corner of the screen
Tap on the setting gear option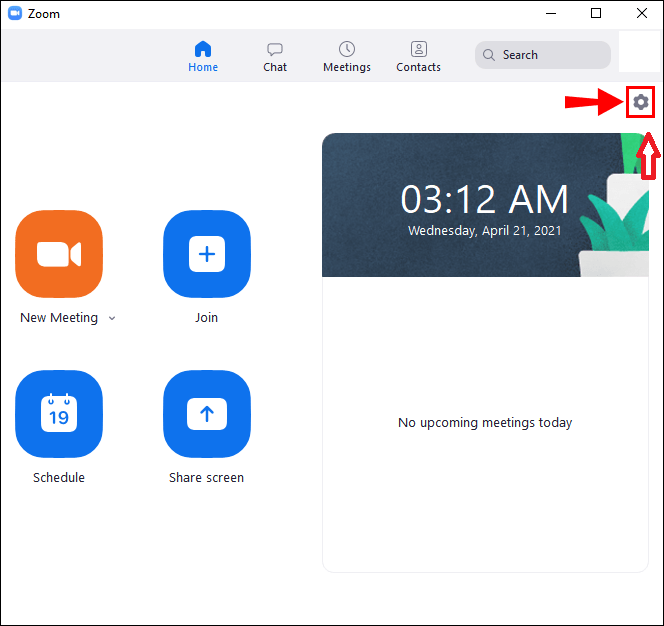 Open the setting option. Accordingly, proceed to the Backgrounds and Filters
Tap on the Blurred section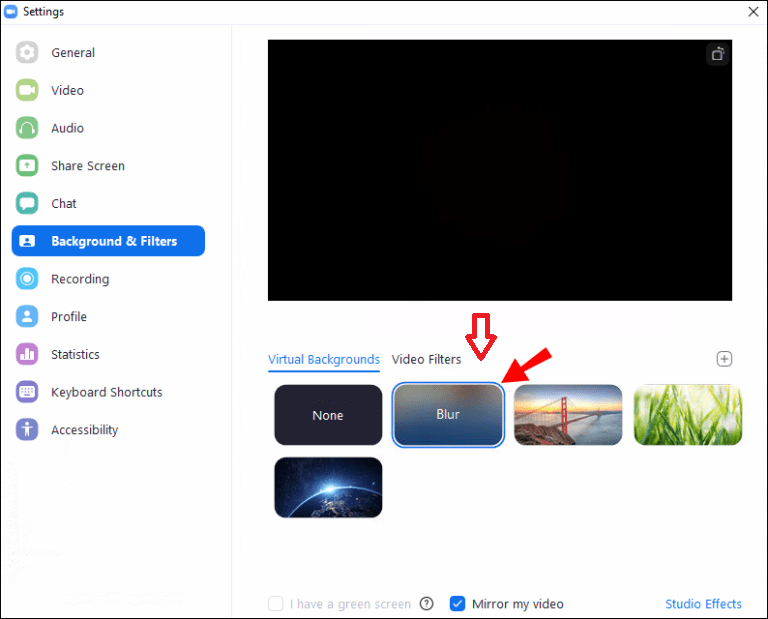 In conclusion your background will be blurred
Nevertheless, there is a problematic part in this. What to do if you want to directly blur it in the zoom call? Follow my given steps below to:
Proceed to the meeting screen
Locate the bottom of the screen
As a matter of fact, in the zoom, you have to move the cursor at the bottom of the screen to make invisible
Locate the stop video bottom
Accordingly, Tap on the arrow
Proceed to the video settings option
Open the backgrounds and filters
Tap on the Blur option
In conclusion, your background will be blurred instantly
Zoom Background Blur FAQs
Why Is Zoom Blurring Parts of Me?
Accordingly, it may happen your camera is out of focus. Above all to solve this problem you need to optimize your zoom according to the autofocus mode in the webcam.
What Resolution Should My Zoom Background Be to Blur?
As a matter of fact, blur background features are a unique invention. It blurs everything apart from you. Nevertheless, you might want to use your own background images. In that case, zoom recommends 1280 x 720 pixels resolution.